The Lavender and Leeks online shop is now open and ready for business!
New items will be added to the shop almost daily so remember to subscribe and keep coming back so you don't miss out. We're also in the process of designing and making some gardening aprons, harvesting bags and plant supports too!
Feel free to make an account to make future purchases quicker and easier and to keep track of previous orders. We are also currently working on sending smaller and lighter parcels abroad but have yet to figure out an easy way of adding this option to the checkout! If you are a non UK resident and you would like to buy something from the shop then please get in contact and we can give you a postage quote and send you an invoice by email.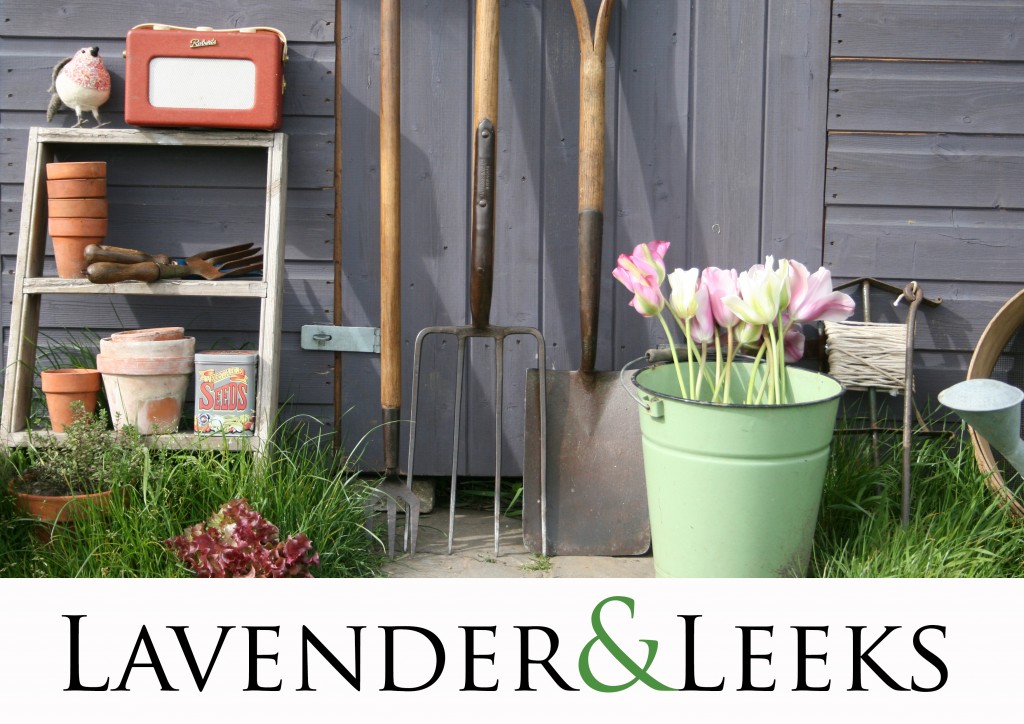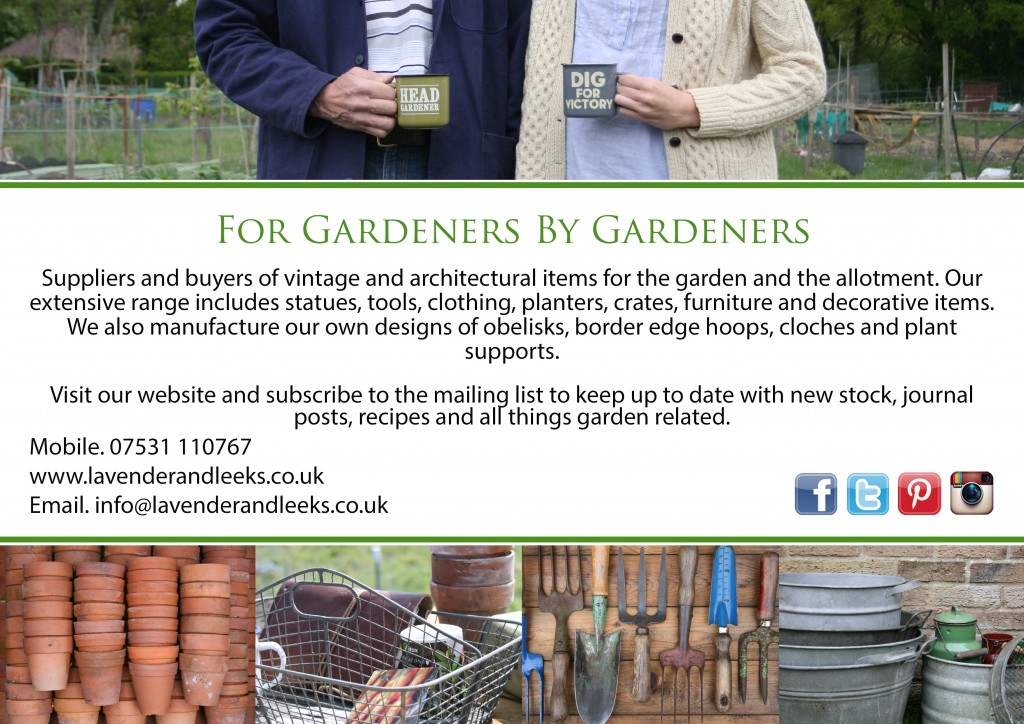 Last but not least I just want to say a huge thank you for all your kind messages and all the support you've shown over the past year. As a token of appreciation I want to offer you all a special 10% discount code which is valid until Sunday 17th of May.
Simply enter the code L&LOPEN at the checkout and enjoy!
I hope you like the shop and if you have any questions please don't hesitate to email me 🙂