As you all know I love taking photographs, whether it's up the allotment, spending time with family, food, foraging or holidays… every single photograph contains a happy memory of which I am always keen to capture. I take a lot of photographs too, in fact I probably don't share 80% of the amount of photographs I actually take on social media but one thing I do like to do is get them printed. Nothing beats looking through a book containing all your happy memories, flicking through photographs or enlarging one to stand pride of place on the wall.
I'm pleased to announce that I've recently collaborated with the amazing guys at Cheerz to share a unique voucher code with my followers. This special code enables an £8.00 voucher with no minimum spend (excluding gift vouchers)! That equals 25 free retro prints or money off a larger printed item! Simply type LAVENDER into the required code box during the checkout before the 30th of September and get printing some memories. https://www.cheerz.com/en/pages/app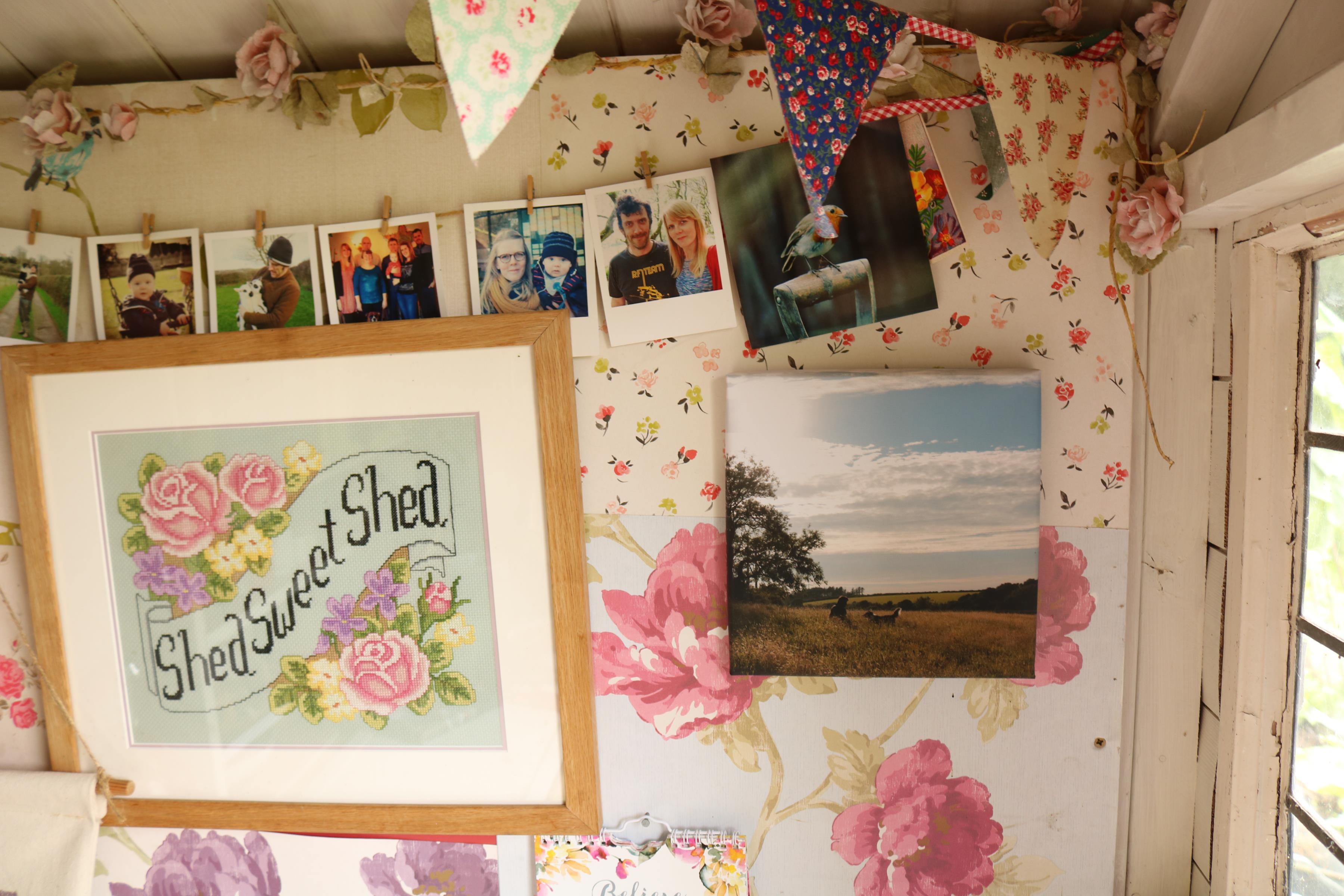 Here's a little sneak peak at a few of my orders from Cheerz… As you all know I'm currently splitting my time between Wales and Hampshire so I wanted to get two small canvases printed to display in each location. The canvas of my family will sit on my desk in Wales and my favourite photograph of Charles and Rex in the hay fields will sit in my shed. That way I can be reminded of each life when I'm busy in the other… if that makes sense?!
I also couldn't resist the Big Fat Box which is full of retro style prints. These contain photographs of my recipes to add to my recipe book, my foraging adventures plus some of my favourite photographs of the allotment, family time and farm life. I love the extra little touch of the label on the front of the box, I can just imagine more than one of these boxes sitting on a shelf containing holiday snaps all labelled up nicely. p.s I also printed a couple of strip photographs because who doesn't love an old fashioned strip of photographs!?
Last but not least I decided to treat myself to a larger collage print which contains a few of my favourite photographs of the allotment all carefully chosen by me. It's a little hush hush right now, but when I do leave this allotment site and move on I wanted to have something to remember all my adventures. This framed print seemed the perfect way to do it and it makes me burst into a smile everytime I look at it.
I hope you all have a beautiful weekend full of happy memories!