I hope everyone had a lovely Christmas time, it sure went fast didn't it? I for one was thoroughly spoilt, or should I say my allotment was! I decided to head up to the plot on Monday to move some of my gifts up there and I had a few things to tick off my list before heading off to Wales for the New Year.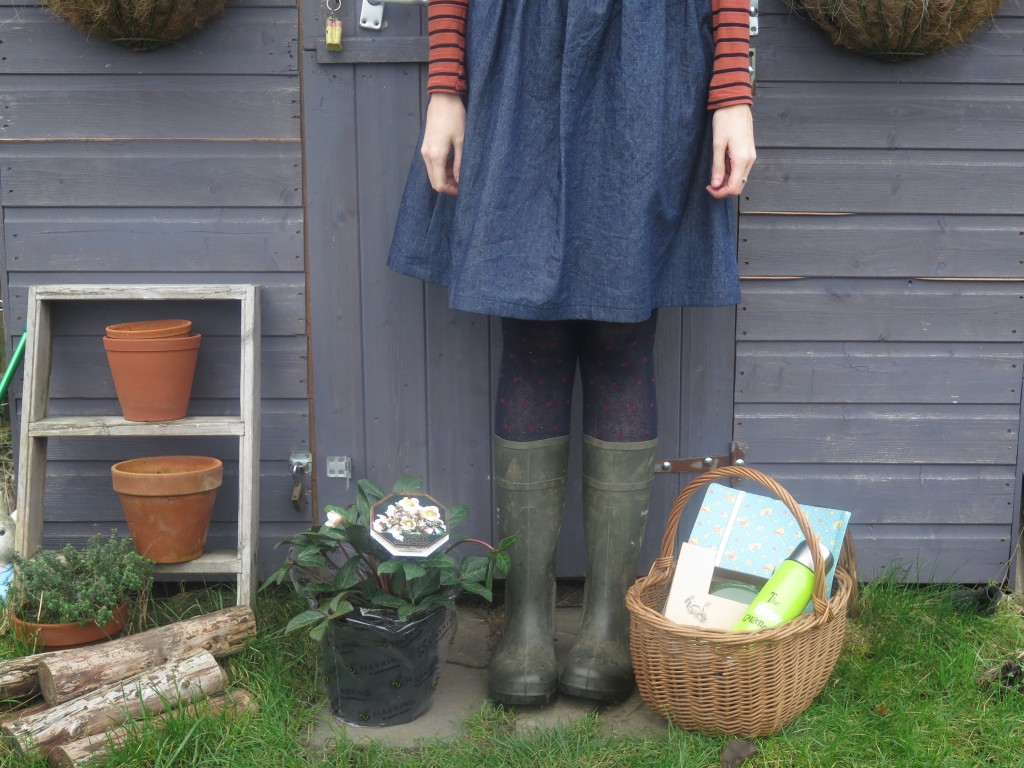 I was lucky enough to get an electric dehydrator from my parents, I've wanted one for a while now so I just can't wait to use it in 2016. I'm planning on drying lots of herbs, fruit and vegetables! I also got a toad house (which I showed you all on the last blog post), some nice thick socks to wear with my wellies, a mug for my potting shed, a diary, a new tea flask and some spending money amongst other bits and bobs.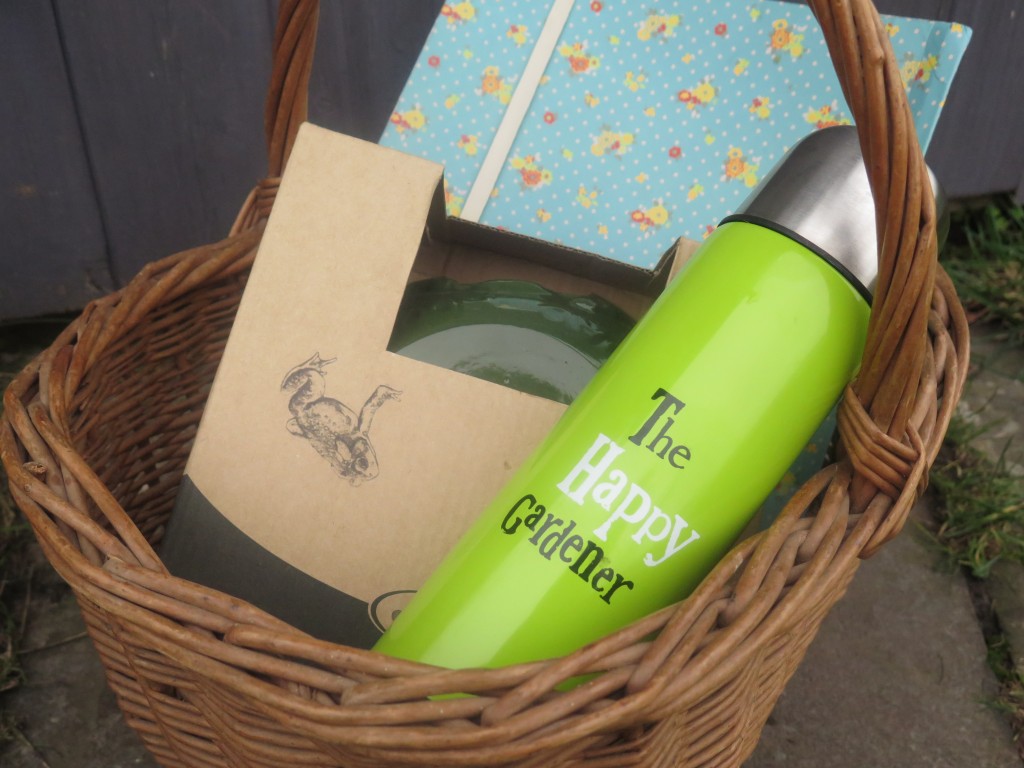 We just so happened to visit a garden centre at the weekend and I decided to use some of my Christmas money to finally buy myself a Hellebore. I had first seen these beautiful flowers at Mottisfont Abbey in the Spring and I fell in love! So I chose a variety called Merlin, a lovely cream flower that turns pink with maturity, and I headed up the allotment to plant it out. Whilst I was there I divided up some rhubarb and planted that out in the new flower bed area, I filmed it all and the video should be on Youtube if all went well with the upload this time!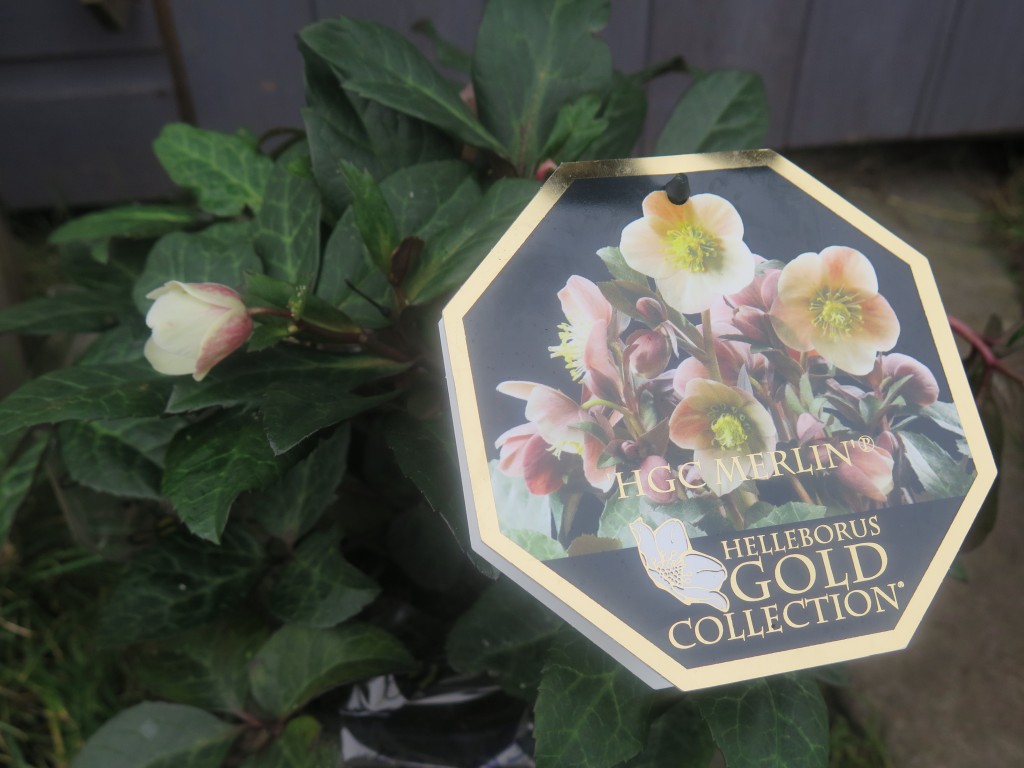 That was my last visit up the allotment this year, when I see it next it will be 2016 and I'll be busy planning the year ahead. You see as I type this I'm currently in Wales, I'm here to see the new year in and couldn't be happier. I even used my new flask on the train journey here and it was perfect.
So I'll just take this opportunity to wish you all a very Happy New Year, may it be filled with dirty hands, muddy knees and happy hearts x