As National Allotment Week draws to a close I thought I would come on here and express how much my allotment means to me, because as you can guess it's so much more than a place to grow food, it's a place where I can grow as a person too.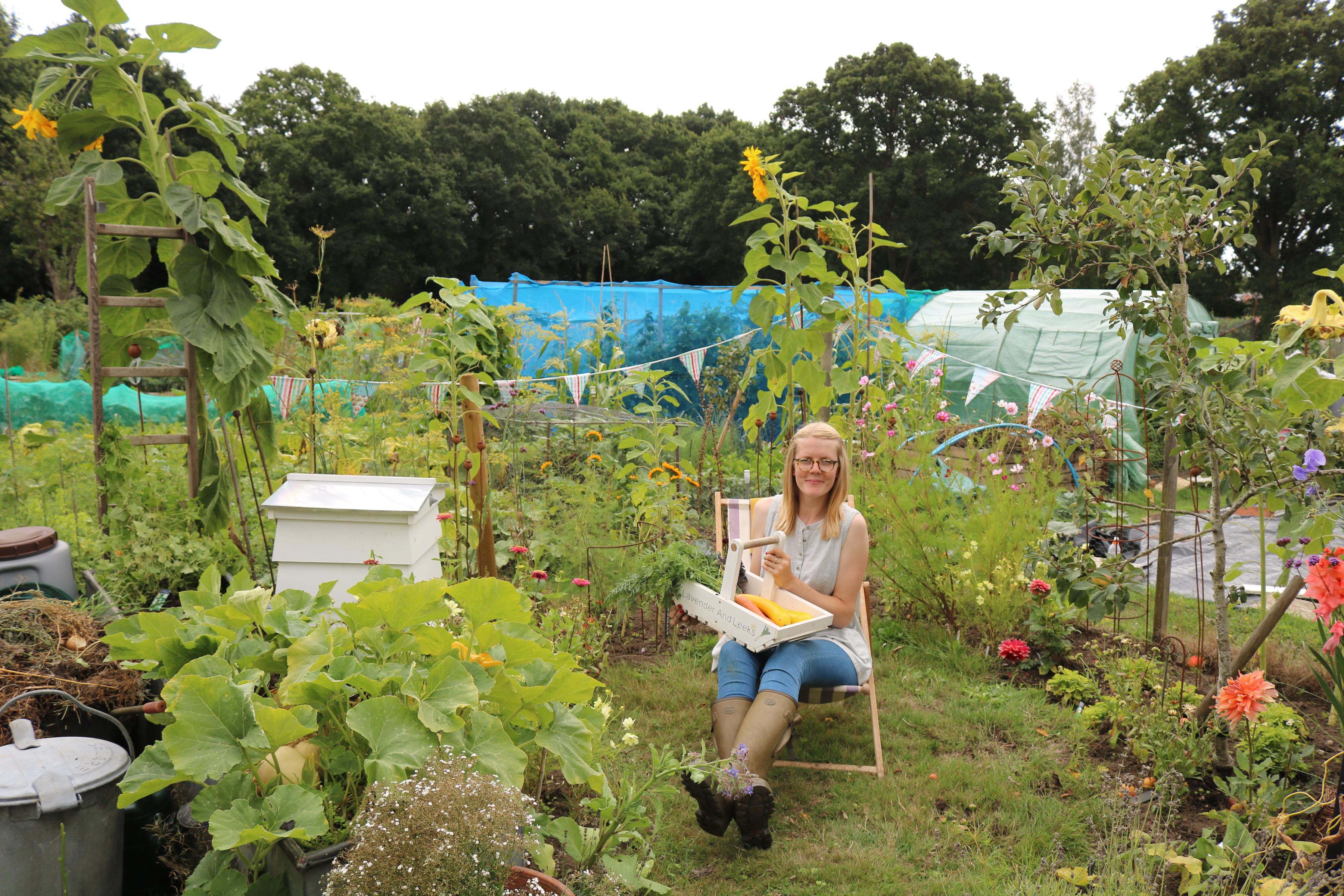 I first got my allotment back in 2013, 5 years ago this July and never could I ever have imagined how much it would change not only me but my life as well. Since owning plot 15c I developed a gardening blog as a place to write down my successes, failures, ideas and plans to hopefully inspire others. That evolved into a Youtube channel and then a family business was born where we sell vintage items and handmade metalwork online and at garden shows. It's gone from strength to strength and I couldn't be more thankful to all my followers and customers, you make all this hard work worth it. And trust me it is hard work… Being self employed is a struggle and one that I don't tend to show on social media. Like most things it has it's ups and downs and believe me when I say it's not all sunshine and roses. Plus I'm at that stage now where I want the blog to be so much more than it is, I can see the potential but I just have no time to focus on it. The dream is in my head and I'm trying to make it a reality, but as with everything it takes time and a lot of passion, one of which I'm not lacking in!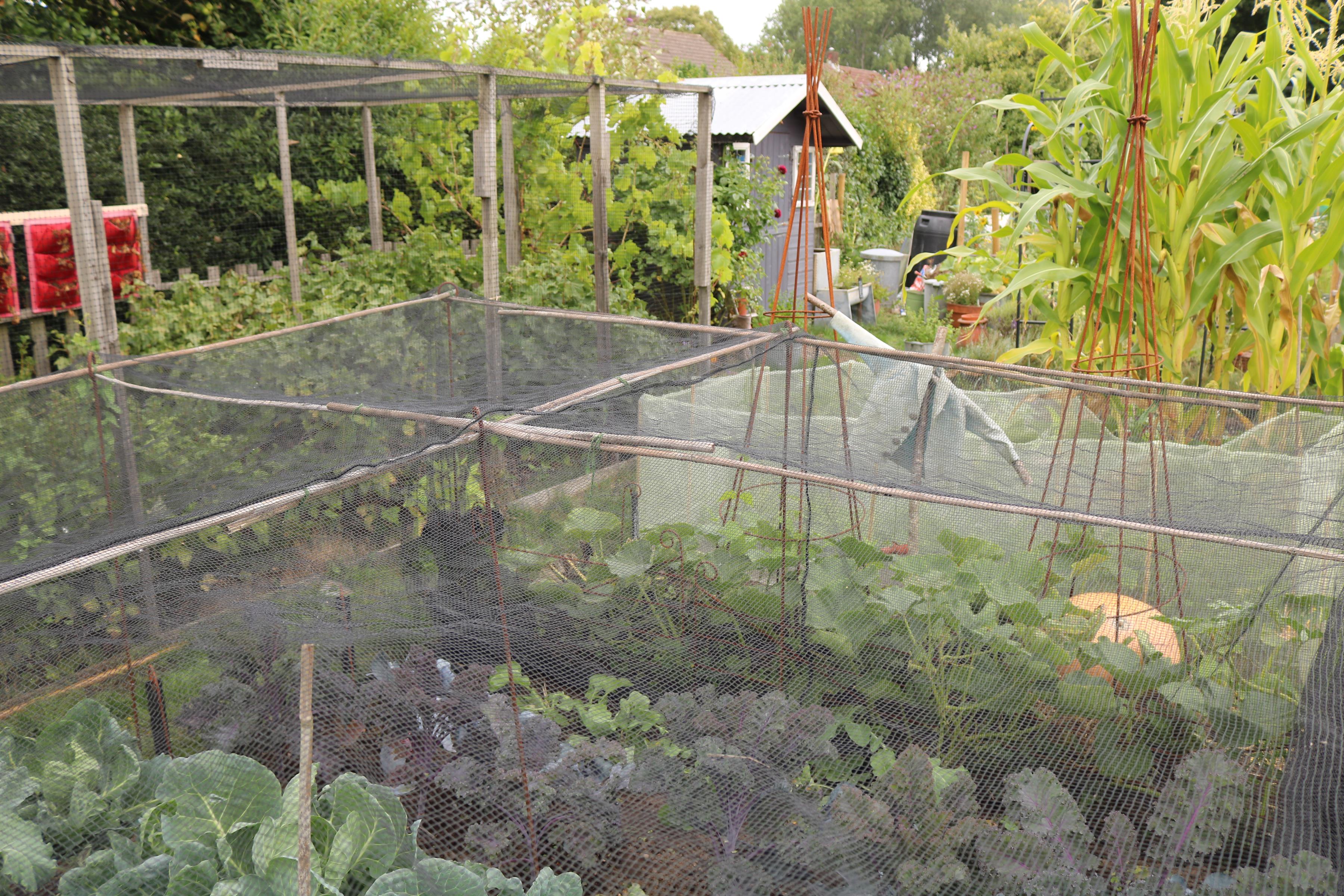 It's so easy amongst all this chaos to lose yourself and I can more than often find myself again up the allotment. As soon as I walk through that gate I feel a million stresses leave my body and my heart sighs with happiness. I just love my little slice of land so much and I can never express how much it means to me. I can tell you this though, I wouldn't be me without my plot. It's moulded me into the person I am today and for that I am so thankful, It's shown me a new direction and a new love of the outdoors, one which I want to share with everyone. And not only share, hopefully inspire others to sign up and get growing. Not just for the food, but for themselves too.
After all, allotments aren't just for the week, they are a life style!