Last year was absolutely amazing and we can't thank our customers enough, the shows were beyond what we ever could have imagined and so been busy booking shows for the Lavender and Leeks tour 2018. There's quite a few familiar venues as well as a couple of new ones, including RHS Tatton Park which we are so excited about. It's the furthest North we'll be heading and we can't wait!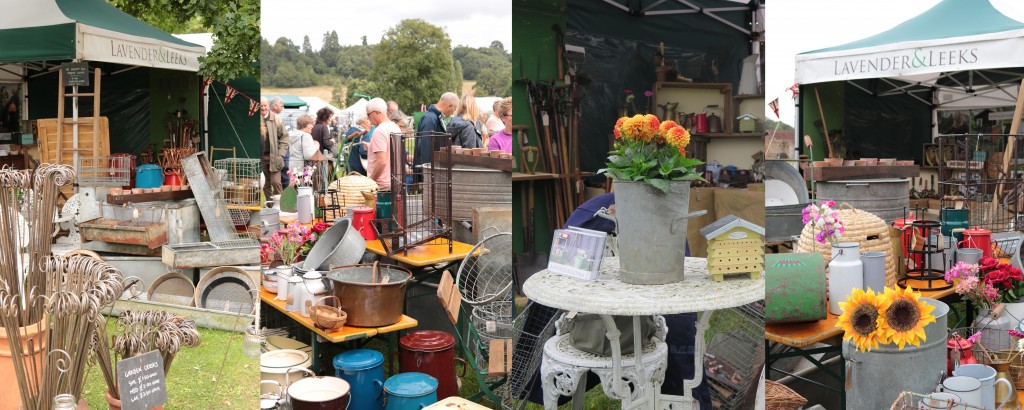 I really hope some of you can make it, we love saying hello to our followers and friends and actually meeting you in person. So below are a list of the shows that we will be selling at this year, hopefully see you there!
p.s Stay updated with our events page, we might be adding more last minute shows!