Autumn is here and for me that means one thing… it's time to plant out those Spring bulbs and to sow some over wintering broad beans! I usually do this in November when the first frosts kill off any diseases in the soil which can harm and kill your bulbs, especially tulips. It's starting to be a bit of a tradition to plant out some new Spring bulbs and sow some broad beans on the same day and I rather like it, in fact I almost look forward to it!
It also means I get to use one of my favourite tools… my old wooden dibber. This was a present from my Dad a few years back and it's most cherished tool in the potting shed, it's the go to tool when I need to sow larger seeds or plant out bulbs simply because it makes life so much easier. I use it to plant out my leeks too using the old technique that my Dad taught me and his Dad taught him before.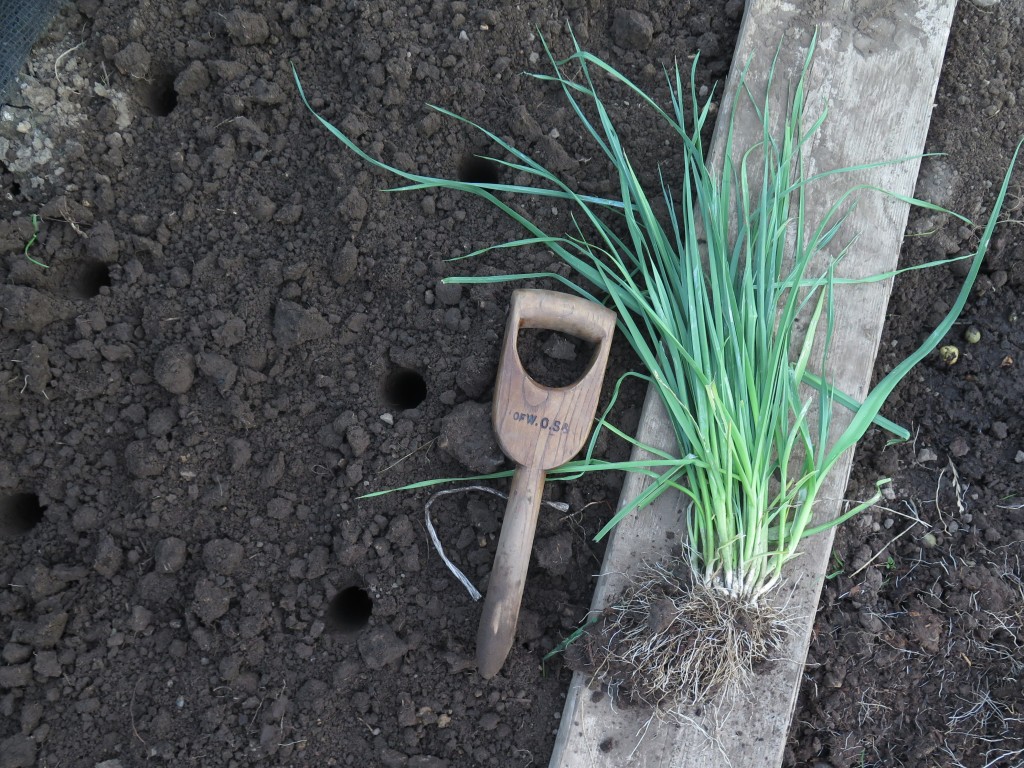 So if you are interested in buying your own ever so handy dibber then we currently have 5 of them for sale over in the shop. I couldn't recommend them enough!