That's another year gone although I don't quite know where it went! 2016 went by in a blink of an eye but it was filled with love, laughter and lots of homegrown veg.
I'll admit that the allotment has been a little bit neglected in 2016 due to most of my time being spent working or in Wales, not that I'm complaining at all but life in general has been hectic and the poor old allotment was put on the back burner. Both me and my Dad have been busy with the website, making and getting stock ready and of course we've been busy selling at garden shows throughout the Summer. Even though it's been busy on the Lavender and Leeks front we have had so much fun doing the garden shows and we are so grateful to all our customers and fans that took the time to come and say hello to us. Not forgetting our online customers, thank you so much for purchasing products from our little online shop which wouldn't be here without you.
Last but not least thank you to all our fans and followers not only on the blog but on Instagram, Facebook, Twitter and Youtube. I can't quite believe that our little patches of land are so loved and I can't thank you enough for all your support. You really do make this all worth it and help push me harder to become a better person.
Here's a quick look back at both mine and my Dad's plots in 2016:
The allotment wasn't a complete failure even though it was a little forgotten about. There's been plenty of downs and ups, successes and failures, mistakes and bountiful harvests. The best thing about gardening is the fact that you are constantly learning by your mistakes and there is always another year ahead to work on it. My favourites crops this year have to be the radishes and the steady stream of harvests, the huge success of my late sowing of borlotti beans, my first harvest of blackcurrents and the entire brassica bed which was left to it's own devices but still produced beautiful crops. Not forgetting the flower patch which had it's first year of bloom and although it won't be perfect for a few years yet I was amazed by the colour it produced. My all time favourite flower has to be the Scabiosa Stellata 'Sternkugel' with it's beautiful dried seed pods, I'll be growing more of this in 2017 and hopefully the flower patch will be brimming with twice as many flowers and bees. Of course there's not forgetting the frogs which have stayed in my pond throughout 2016, here's hoping for some tiny tadpoles next year!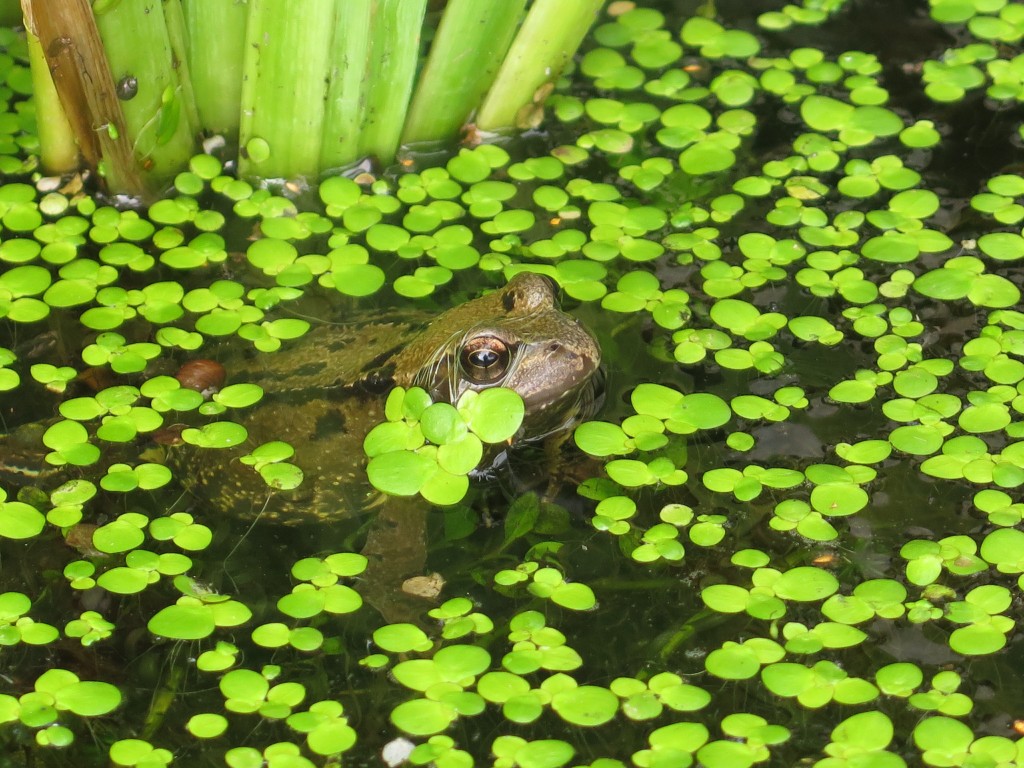 There's big plans for 2017; A new series of videos will be launched including new vlogs and more recipe, DIY and how-to videos. They'll be more blog posts and features from my Dad too as he makes his blogging debut. We'll be adding more stock to the shop and hitting the road for our Lavender and Leeks tour which will include more garden shows. And last but not least there's the plans for the allotment which I'm afraid will be revealed in another blog post (there's far too much information and I think I've probably talked too much already!)
All I really wanted to say was thank you for following my allotment adventures and I wish you all a very Happy New Year. Here's to a bountiful year full of happiness, love and plenty of homegrown goodies! x