Everyone has that one crop that they've tried endlessly to grow but for some strange reason it just doesn't go to plan and mine just so happens to be garlic. I absolutely love garlic and have always had that dream to grow my own but after failing at it twice I gave up. However, I've decided to give garlic one last try and I'm going to put my all into it!
3 weeks ago I ordered both me and my Dad some garlic from 'The Garlic Farm' who are situated on the Isle of Wight and have one of the best selections of garlic products ever. We chose the variety 'Provence Wight' and ordered two bulbs each. My Dad is going to plant his cloves in rows up his allotment and it will be the first time he's ever grown garlic. However, I'll be planting some cloves into a container where I can add grit into the soil and monitor the watering. Garlic needs good drainage and hates to be sat in water logged soil which is why I think I failed so miserably with mine during previous years. We live in the South where the soil has a lot of clay in it and when you mix that with bad, wet winters the result is never good. It will be interesting to see both our results next year and I just hope we get some harvests!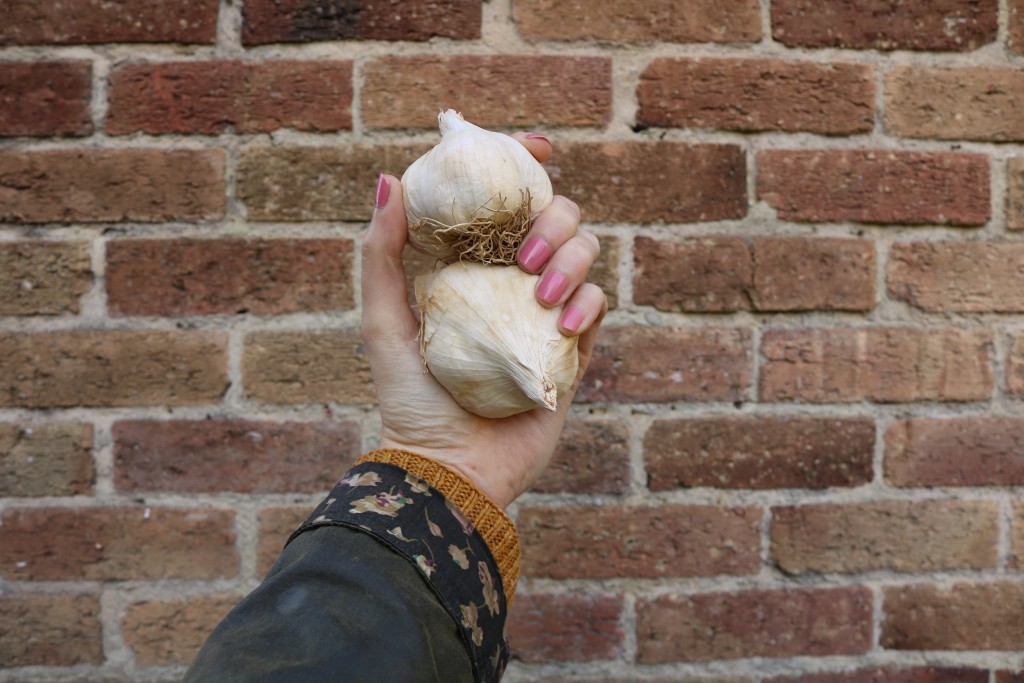 It's best to plant your garlic during late October to November as the bulbs need a 4-8 weeks period of below -10C to form the cloves. I'll be planting my seed cloves up this coming weekend with an accompanying video and blog post. I'm actually so excited to be growing garlic and can't wait to stay the journey with you all!