Winter has really set in now and near enough every morning we wake up to heavy frosts. I love this time of year but the allotment it seems, does not… I haven't been able to visit the plot in a few weeks due to being away in Wales and working really hard with Christmas orders going out over on the shop, so a trip was in order (plus we had an important job to do!)
Both mine and my Dad's allotments are looking a little tired, bare and colourless. I'm not sure if that's because it was one of those awfully grey days or because Winter has been extra harsh and left it's mark on the plots. Everything needs a good tidy up, bean sticks need to be removed and perennials need to be pruned amongst many other things. But that was not our job today… Today we were here to plan a brand new set of videos for the Youtube channel and then tomorrow we will start the filming!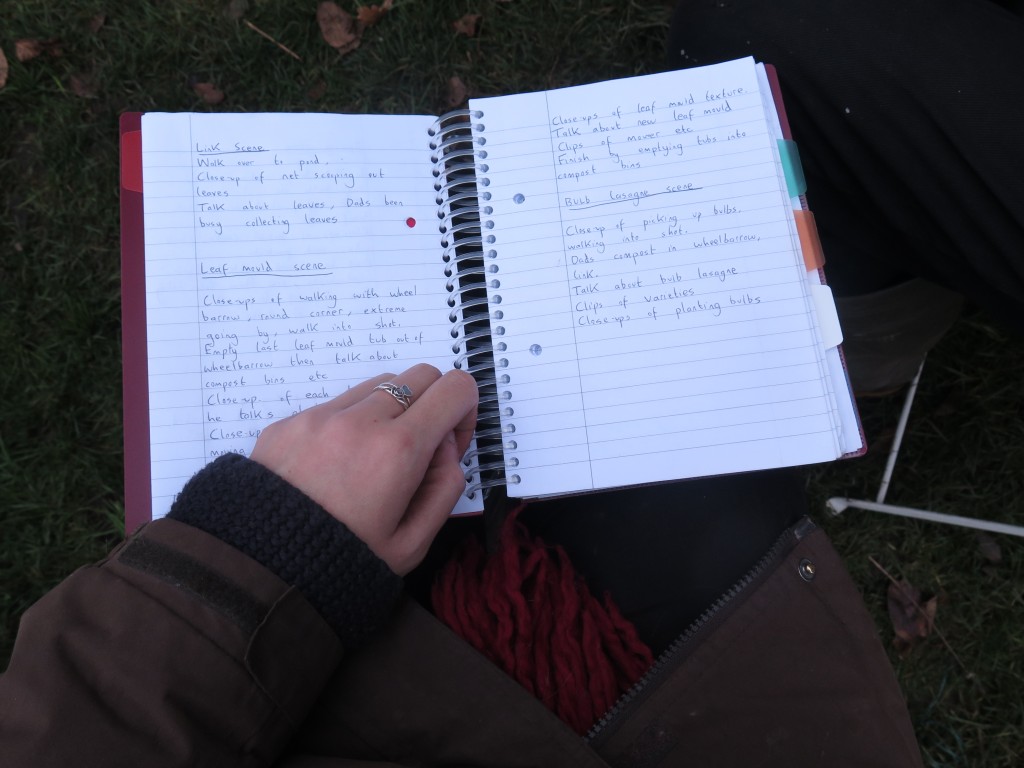 I'm a little bit excited and nervous at the same time. We've been talking about this new series for a while but have been struggling to find time lately to fit everything we want to do in. Work has been ever so hectic this past week and our day off was originally meant to be last Tuesday but the orders have been flying in. So to make things simpler and easier to manage I have decided to limit the number of playlists on the Youtube channel so we can focus on more professional videos. The Question time videos will have to go and instead we will be releasing regular recipe videos, tutorial videos, individual Vlogs and then the main episodes… That's the plan anyway!
Stay tuned for updates and don't forget to sign up to our blog newsletter, subscribe to our Youtube channel and follow us on Facebook, Twitter and Instagram!
Here's a link to our Youtube channel for all you newcomers:
https://www.youtube.com/channel/UCihtvXj7cUuR0wb7tAZzZlg